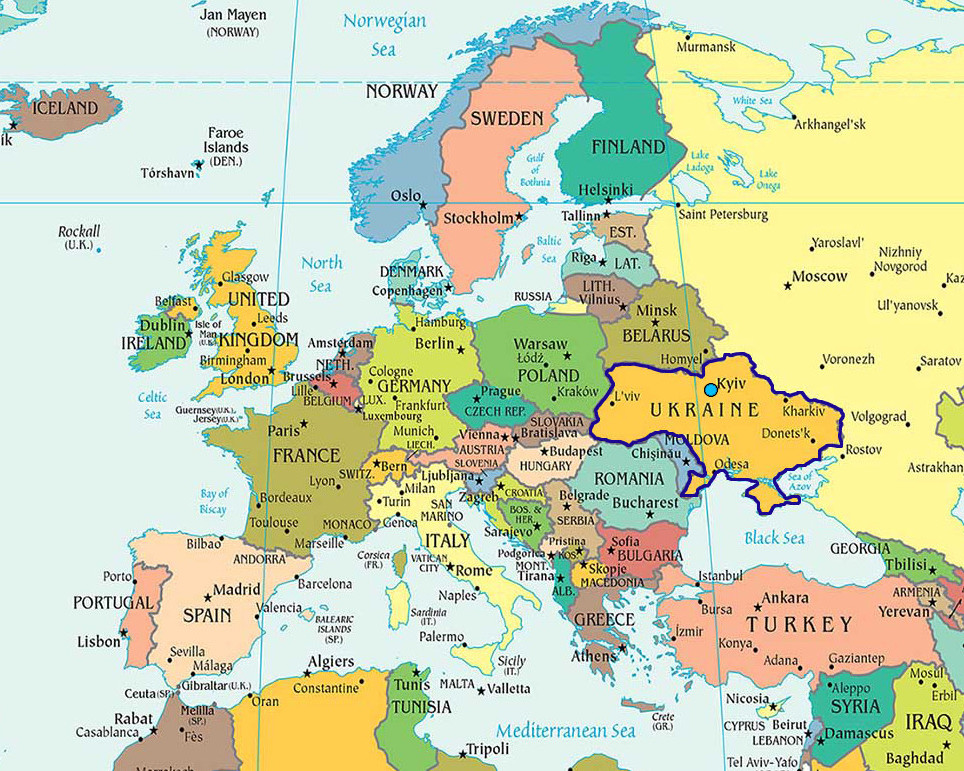 The conference is going to be held in Kyiv, the capital of Ukraine.
The conference participants can use planes, trains, buses or cars to get to Kyiv.
Kyiv is situated on the North of Ukraine. The great river Dnipro flows through the city surrounded by vast forests. There are many historical, cultural and natural attractions in Kyiv the guests of the city may be interested in.
The sessions and welcome party are going to be carried out in National Technical University of Ukraine "Kyiv Polytechnic Institute".
The accommodation for the conference participants may be arranged in the University dormitory or other hotels of Kiev.
Some links for additional information:
http://wikitravel.org/en/Kiev
http://visitkyiv.com.ua/en/index
http://kyivcity.travel